About Us
Welcome to BETTERMAG TECH, the reliable top manufacturer of High-Quality LED Lights . Pursuing updated models, best quality (even on details) & fast good service.
Established in 2003, starting from producing the heavy-duty led flashlights in aluminum, Betterlite (Former name of Bettermag) won big success. In the following years, the Product development dep. & Technical Engineers joined together, developed classic powerful Flashlights, Multi-modes Headlamps, Multi-Function Work Lights, Long Lasting Camping Lanterns. The new models ranked top-selling lights in the world each year.
Now our factory have our own patents & design awards for super bright lights, and are still expanding production lines to achieve best technology, performance & quality, bringing our customers better lighting uses in daily life & work.
Whatever illumination purpose you demand for, our Camping Lights, Lanterns, Portal Lights, Head Lamps, Magnetic Work Lights, Pen Lights are the best illumination tools for sports, outdoor work/activities, mining, Automobile repair, emergency illumination.
BETTERMAG are the best lights supplier: Ex-work cost, Top quality, VIP service always from our team for you!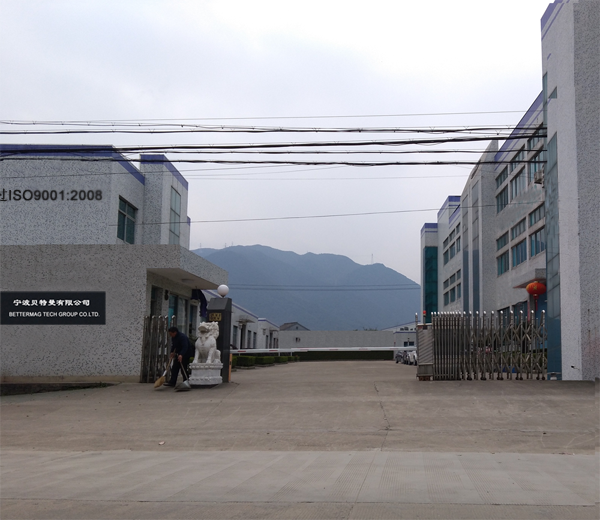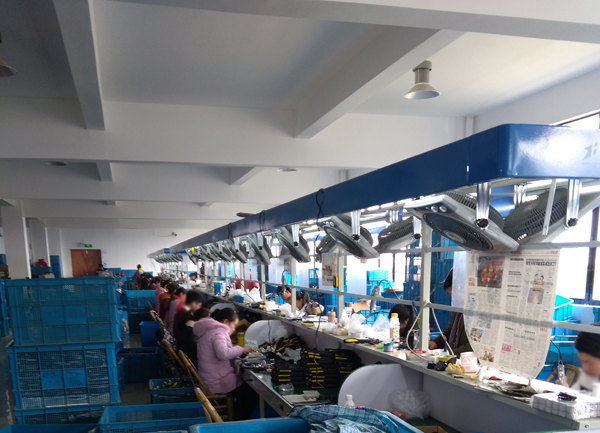 Looking for a reliable supplier? Get little information on their Credit, Quality, Production, Service? We'll show you our factory & why you would choose us!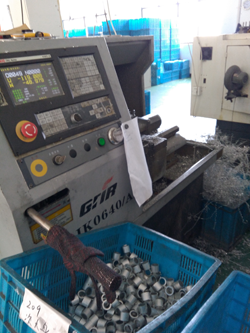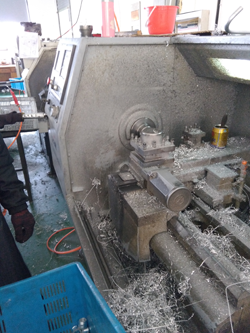 ALUMINUM PARTS FINE MACHINING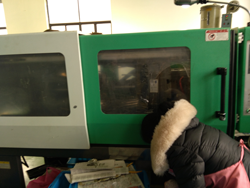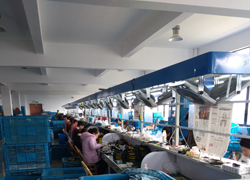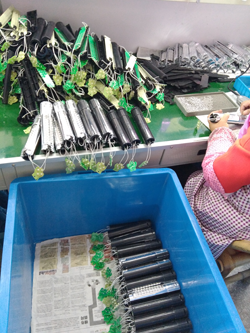 100% QUALITY INSPECTION ON PRODUCTION LINE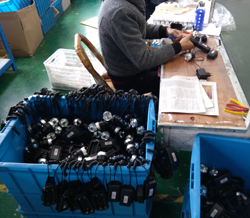 100% QUALITY INSPECTION FOR DOUBLE TIMES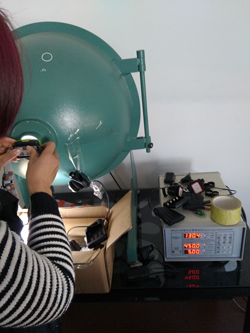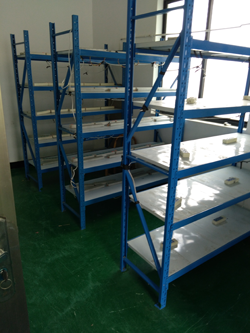 BATTERY & CHARGER TESTING ROOM

ACHIEVE MULTI-FUNCTION & STYLES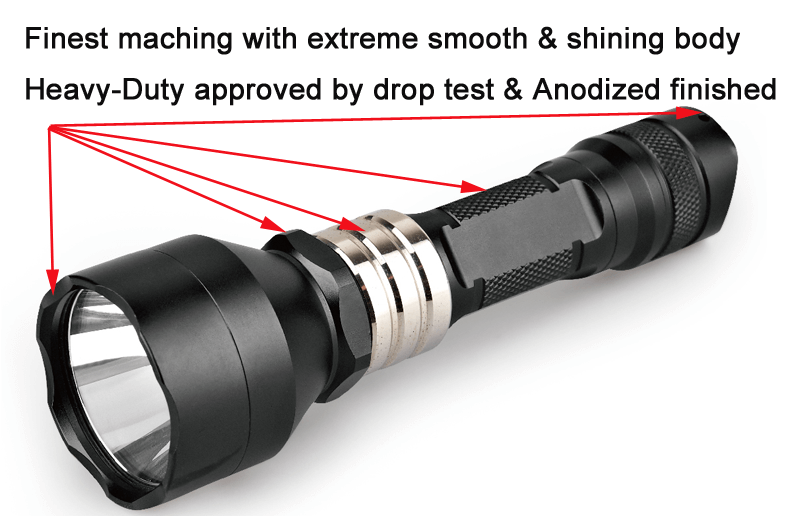 We only produce the Hi-quality Lights!